UFACTORY 3
Industrial building with favorable location in Bila Tserkva: 75 km to Kyiv, 0,9 km to international highway Е95, up to 5 km to the city center, educational, medical and social institutions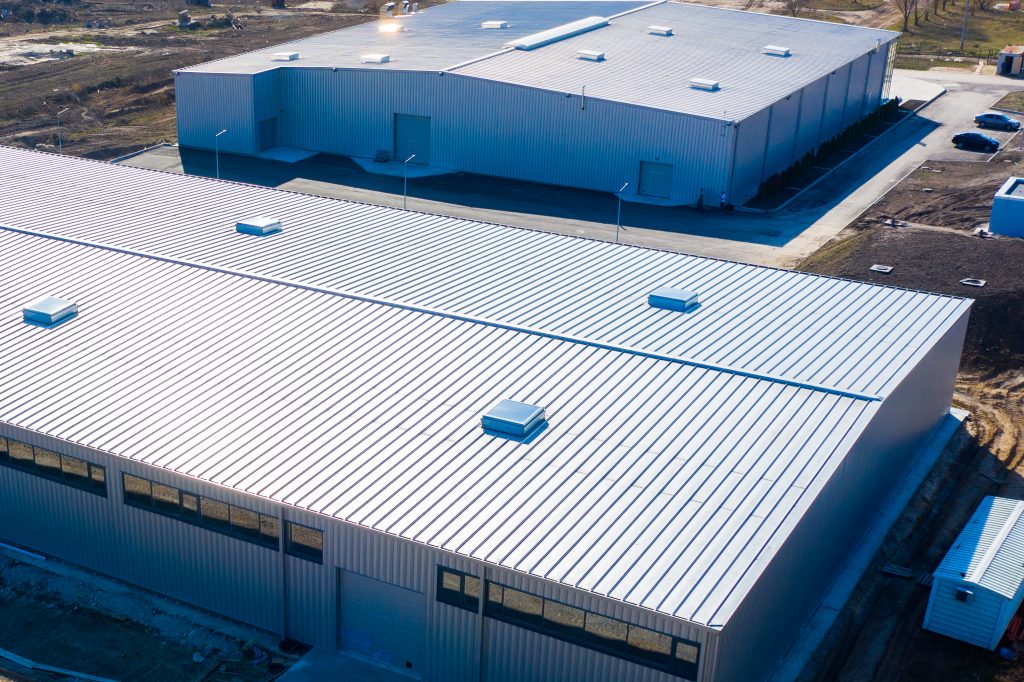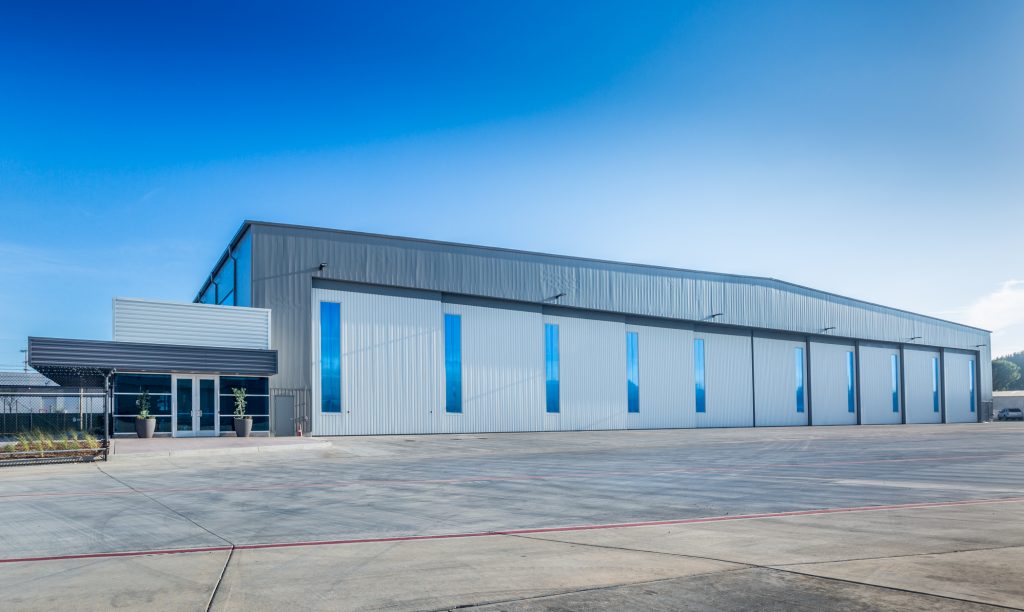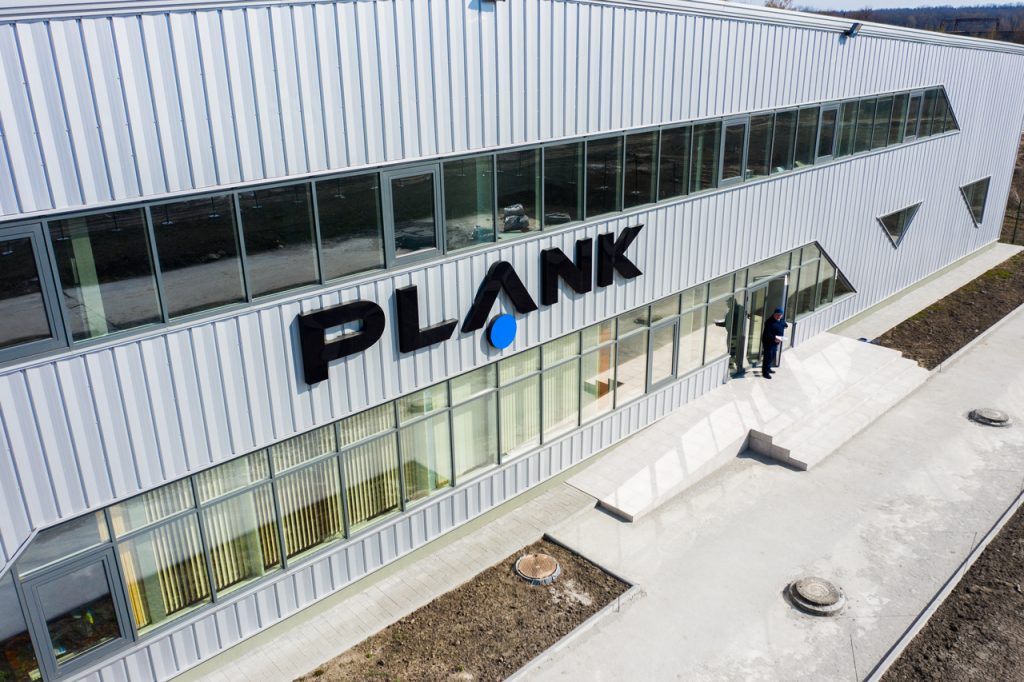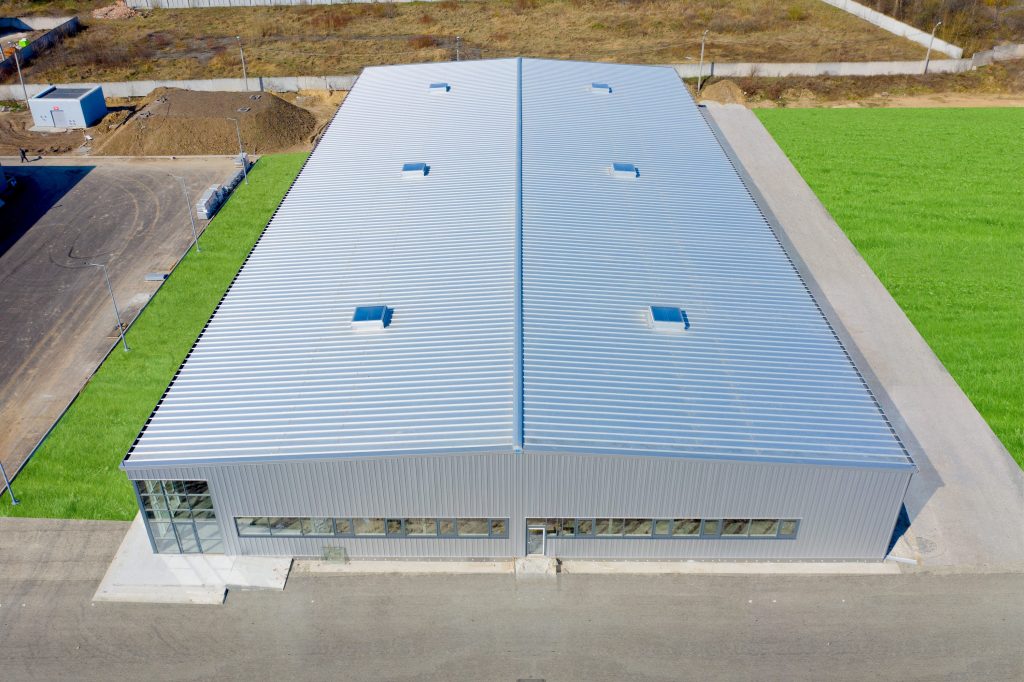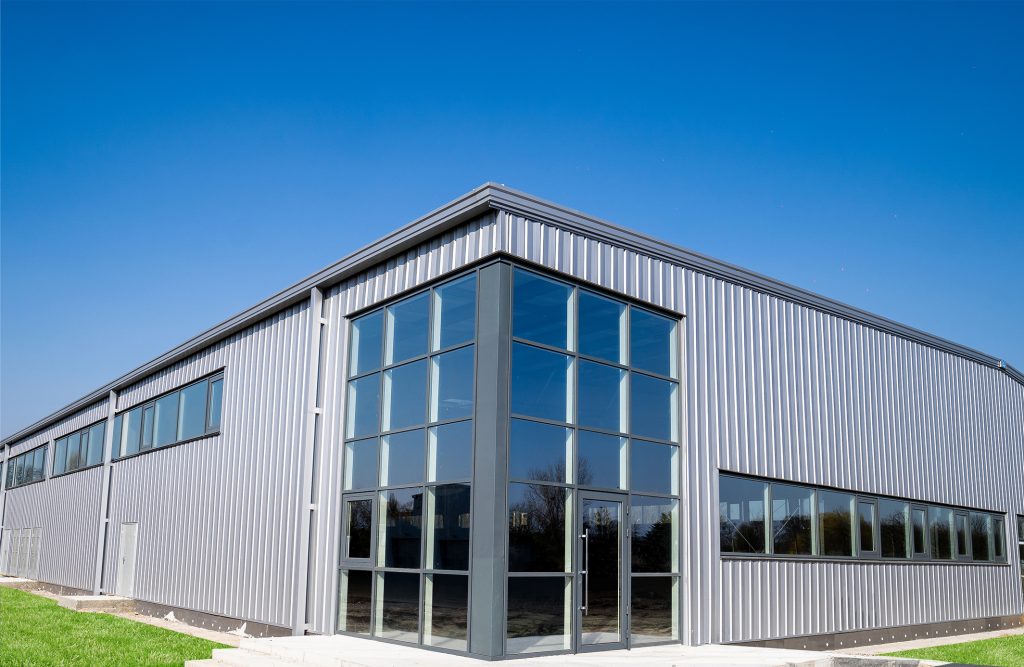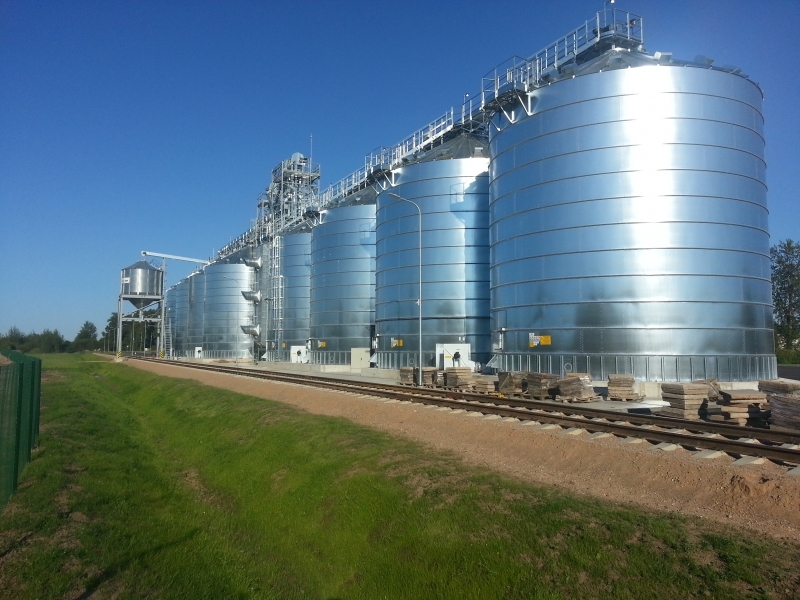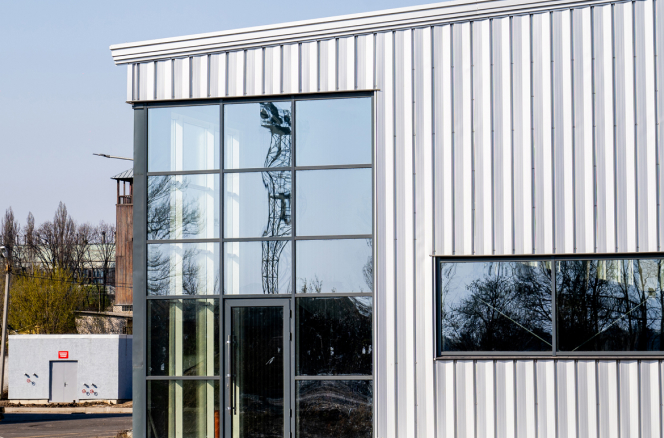 Available platform for business launching and its scaling up
The newly built industrial box is designated for:
production allocation of medium and large companies;
assembling division of industrial enterprises;
logistics or warehouse;
research and development (R&D).
Power supply:
on-sitesubstation
630 kVA.
Water supply and
sewage:
connected to the city pipeline.
Heating and ventilation:
adjustable to client's
technological needs.
UFACTORY3 meets the requirements of BREEAM, the British method that identify building's compliance to energy efficiency, environmental safety and decent working conditions.
In reality, this means that a producer has the resources to increase employees' productivity, control and reduce operating costs.
Also, production can be certified under OHSAS 18001 and ISO 9001 that makes products competitive worldwide.


Transport accessibility and infrastructure
Roads

(E95) Helsinki – Kyiv – Odessa – Dimitrovgrad – Alexandroupolis, distance – 0,9 km.

(R32) Kremenets – Bila Tserkva, distance – 0,6 km.

Railway

Railway track on the territory of the industrial park.

Railway station 'Rotok', distance – 0,5 km.

Airports

Boryspil International Airport (KBP), distance – 120 km.

'Kyiv' International Airport (IEV), distance – 90 km.

Bila Tserkva cargo aviation terminal, distance – 14 km.

Customs

14,5 km to the Bila Tserkva customs office.

550 km to the EU border.

Sea Ports

400 km to Odesa and Mykolaiv sea trade port
Віддаляй або наближай карту за допомогою зуму. Натискай на позначки, щоб побачити характеристики.
Віддаляй або наближай карту за допомогою зуму. Натискай на позначки, щоб побачити характеристики.
Offers
1000 sq.m
For businesss caling up
Offer considers needs of growing businesses of local companies and start-ups. Building design allows ещ stick to business not dealing with location search and technological issues.
Apply for offer
3200 sq.m
For large enterprises
The premises meets to technological needs and requirements of large enterprise's activity. The building can be certified and used as logistics hub, low temperature warehouse, highly technological production or assempling and R&D center.
Apply for offer
Tailor-made offer
Built-to-suit
Industrial park offers segregated according to clinet's needs industrial land plots with utilities and infrastructure as well as ready built modern production and warehouse premises and built-to-suit solutions for further sale or lease.
Apply for offer